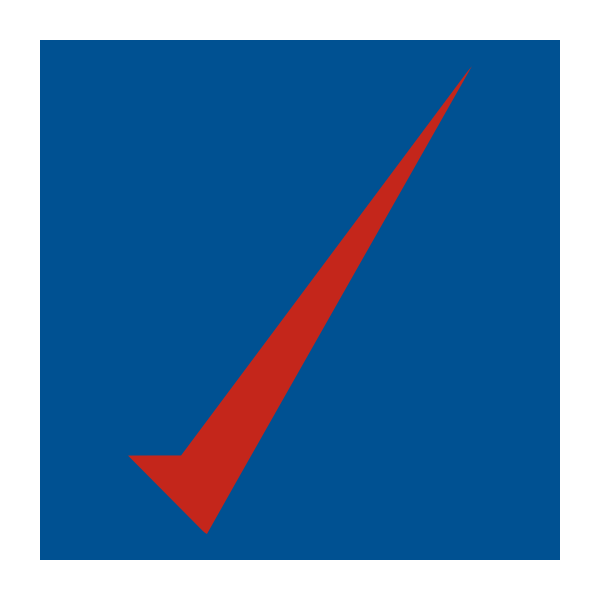 Yes Mutual Fund
YES Mutual Fund is a recent addition to the investment markets. The fund was set up in July 2018 and is sponsored by YES Bank Limited. The motto of the Fund is 'Experience our Expertize'. The fund aims to provide simple investment options with the goal to maximize an investor's wealth at a reduced cost or expense ratio for the investor.
Company Overview
Fund Managers
Managed Funds
Related Articles
About YES
YES asset management (India) Limited is the Asset Management Company sponsored by YES Bank Limited for YES Mutual Funds. The AMC was incorporated in the April of 2017. After years of experience in the banking industry, turning towards the mutual fund market was a natural progression for YES Asset Management Team. The AMC is set up with the sole focus on investor enrichment and increasing their general awareness of the mutual fund market and providing them best mutual fund options giving risk adjusted returns. The management team of YES Asset Management has individuals with rich experience in the field of financial services and mutual funds.
Currently, the funds offered by YES Mutual Fund are in the category of short term mutual funds. These funds are offered as a direct plan as well as a regular plan to the investors. Investors can easily invest in these funds directly on their own or through the AMC or any SEBI registered broker.
Financial Details - Year 2021
109.44 Cr

Assets Under Management

-135.35 Cr

Change in AUM

-55.29 %

% Change

3

Mutual Funds
Top Fund Managers
Mr. Piyush Baranwal

Manager