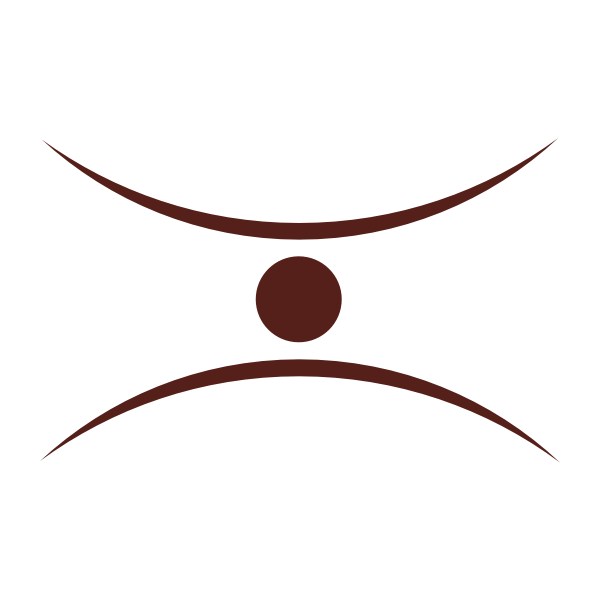 Taurus Mutual Fund
Taurus mutual fund was among the first private sector mutual funds to set up in India. The fund is set up as a trust in accordance with the Indian Trust Act 1882 provisions. The fund was registered with SEBI in 1993. Taurus mutual fund helps the investors with wealth creation as well as protection of their wealth The basis of the fund management techniques is a thorough knowledge of Indian markets, resounding fund management team, and reliance on fundamental and Technical technical analysis of the funds.
Company Overview
Fund Managers
Managed Funds
Related Articles
About Taurus
Taurus Management Company Limited is AMC responsible for Taurus Mutual Funds. The AMC was incorporated in July 1993. Post a merger with HB Mutual Funds, Asset Management Company was later renamed Creditcapital Asset Management Company Limited which was later renamed to be a Taurus Asset Management Company in 2006. The major shareholders of Taurus Asset Management Company are HB Portfolio Limited and RRB Securities Limited.
Taurus Mutual Fund caters to every segment of investors. The fund can be easily accessed by the investors as it has multiple branches in the top 5 cities across India and over 4000 business Associates. Taurus mutual fund was also considered to be among the first private sector funds in India to get permission for launching fully repatriable investments by NRIs or FIIs. It, therefore, has a good international presence as well.
Financial Details - Year 2021
475.34 Cr

Assets Under Management

56.82 Cr

Change in AUM

13.58 %

% Change

8

Mutual Funds
Top Fund Managers
Mr. Prasanna Pathak

Manager