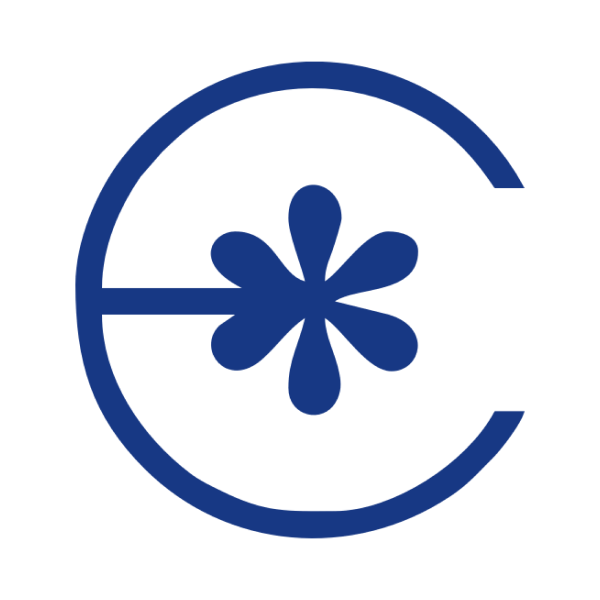 Edelweiss Mutual Fund
Edelweiss Asset Management Limited (EAML), is a part of the Edelweiss Investment & Advisory Business. It is known to be one of the youngest and fastest growing AMC's, in India. The AMC is focused on adding continuous value to investors and stakeholders. It has two main investment platforms, Mutual Funds and Alternatives, to cater to different investor needs. The fund house constantly endeavors to provide the best digital experience to investors by adopting continuous innovation and an investment platform based on cutting edge technology.
Company Overview
Fund Managers
Managed Funds
Related Articles
About Edelweiss
Edelweiss Mutual Fund was launched in 2008 with an objective to provide a robust mutual fund investment platform to investors with diverse needs. The AMC aims to cater to investors across domestic and global geographies. Since its launch, the fund house has quickly emerged to be the youngest and fastest growing AMCs in the country.
With products that are true to their label combined with world-class knowledge platforms, the fund house today manages large investor folios. It has a wide range of mutual fund schemes including equity, debt and hybrid funds along with international fund of fund schemes as well as exchange-traded funds.
Edelweiss Asset Management Limited boasts of a management team that is highly skilled with vast experience in the Financial Services industry. With the help of this talent pool, Edelweiss mutual fund today manages a net AUM of Rs. 11,841 crores invested in close to 84 schemes. It operates through a network of 11 distribution centres across India.
Financial Details - Year 2021
35521.87 Cr

Assets Under Management

17236.02 Cr

Change in AUM

94.26 %

% Change

37

Mutual Funds
Top Fund Managers
Mr. Bharat Lahoti

Manager

Mr. Harsh Kothari

Manager

Mr. Pratik Dharmshi

Manager