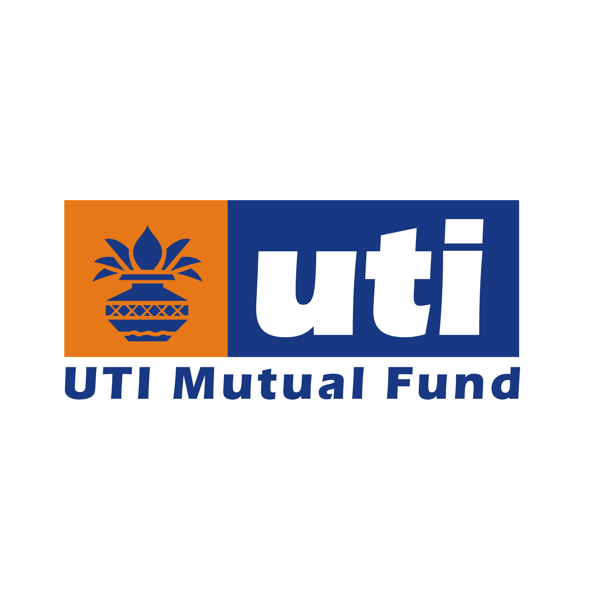 UTI Mutual Fund
Established in December 1993, UTI Mutual Fund is today one of the most well-established and preferred asset management companies in India. It has been appointed by UTI Trustee Co, Pvt. Ltd. and is sponsored by four of the largest Indian Public Sector banks, namely, Bank of Baroda, State Bank of India, Life Insurance Corporation of India, and Punjab National Bank.
UTI AMC offers a wide range of mutual fund products and has been a pioneer in introducing numerous profitable schemes in the market. The AMC manages assets worth Rs. 154,508 crores. Currently it offers various mutual fund schemes including 59 equity, 485 debt and 34 hybrid funds.
Company Overview
Fund Managers
Managed Funds
Related Articles
About UTI
UTI Asset Management Company Ltd is a part of Unit Trust of India. The Government of India holds close to 74% stake in the AMC. This professionally managed AMC is led by a highly skilled and professional Board of Directors who carry expertise across diverse fields. The company has a dedicated management team that is highly talented and carries vast amounts of experience.
UTI AMC has experience of managing assets of different segments including domestic Mutual Fund, Portfolio Management Services, Retirement Solutions, International business, and Alternate Investment assets. The AMC boasts of a long & distinguished business set up that makes smart use of a vast distribution network spread across the country.
UTI Mutual Fund is preferred by mutual fund investors since it has highly competent and professional fund managers who look after the investments while collaborating with a skilled research team. This team tracks, researches and evaluates various macro-economic indicators, capital market movements & financial sector performance. The AMC has a robust risk management system and a multi layered investment management structure consisting of. Advisory, Decision Making, Execution, Fund Accounting and Control.
Financial Details - Year 2021
4778.29 Cr

Assets Under Management

703.18 Cr

Change in AUM

17.26 %

% Change

128

Mutual Funds
Top Fund Managers
Mr. Amandeep Chopra

Manager

Mr. Amit Premchandani

Manager

Mr. Ankit Agarwal

Manager

Mr. Ritesh Nambiar

Manager

Mr. Sachin Trivedi

Manager

Mr. Sanjay Ramdas Dongre

Manager

Mr. Sharwan Kumar Goyal

Manager

Mr. Sudhir Agrawal

Manager

Ms. Swati Kulkarni

Manager

Mr. Vetri Subramaniam

Manager

Mr. Vishal Chopda

Manager