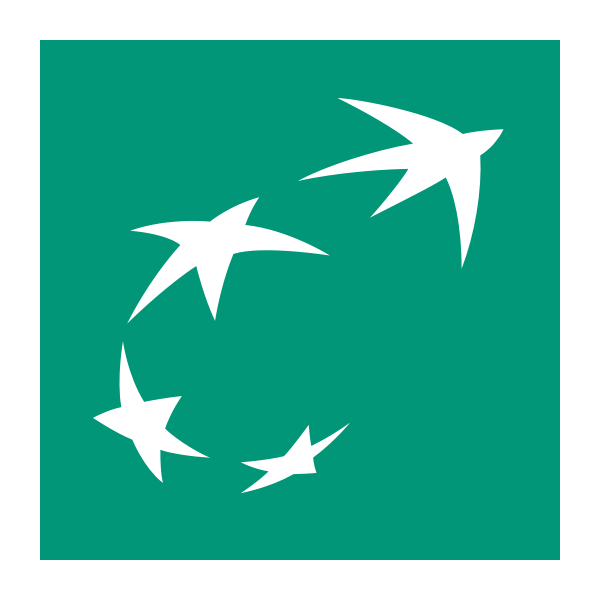 BNP Paribas Mutual Fund
BNP Paribas Mutual Fund is a very popular name in the mutual fund market. The fund was set up in April 2004 and has been providing many credible mutual fund investment options for investors over the past years. The fund aims to create wealth for the investors by looking out for quality investments and companies that have great earning potential in the long run.
Company Overview
Fund Managers
Managed Funds
Related Articles
About BNP
BNP Paribas Asset Management India Private Limited was incorporated in the November of 2003 and is sponsored by BNP Paribas Asset Management Asia Limited (formerly known as BNP Paribas Investment Partners Asia Limited).
The motto of the company is 'Companies create wealth and not markets'. BNP requires investment opportunities to meet the Business Management and Valuation factors mentioned above. BNP Paribas aims to consistently invest in companies having strong management and reasonable growth potential as well as valuation of the company. BNP Paribas Mutual Fund currently offers 18 mutual funds under direct and regular plans.
The focus on finding quality investments is based on various parameters like
Quality of business
Sustainability of growth
Governance
Price to be paid for the company
Financial Details - Year 2021
7668.02 Cr

Assets Under Management

107.81 Cr

Change in AUM

1.43 %

% Change

18

Mutual Funds
Top Fund Managers
Mr. Karthikraj Lakshmanan

Manager

Mr. Mayank Prakash

Manager

Mr. Vikram Pamnani

Manager