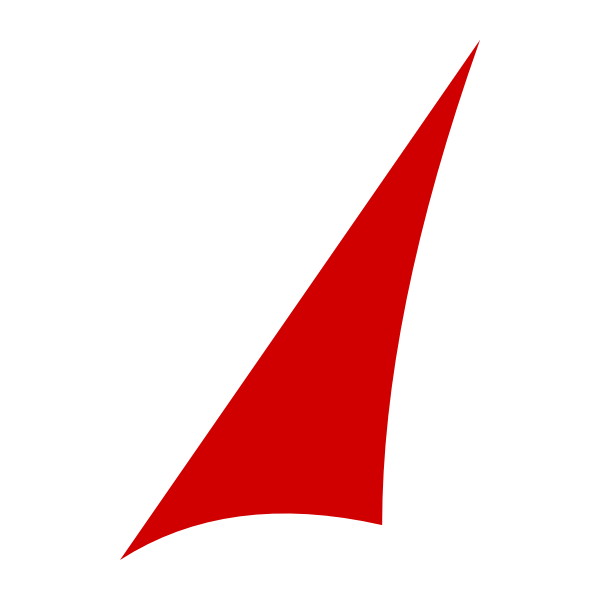 JM Financial Mutual Fund
JM Financial Asset Management Ltd was established in 1994. The AMC is a part of one of the most reputed and long standing financial groups - JM Financial Group which has a rich and varied experience in the country's financial services sector.
JM Financial Asset Management Ltd operates under the sponsorship of JM Financial limited. It manages assets worth Rs. 2,454 crores and currently offers mutual fund schemes including 22 equity, 54 debt and 31 hybrid funds through the JM Financial Mutual fund set up.
Company Overview
Fund Managers
Managed Funds
Related Articles
About JM Financial
JM Financial Mutual Fund is one of the first private sector mutual fund establishments in India, being managed by JM Financial Asset Management Ltd. It is a part of the JM Financial Group. JM Financial Group has been a seasoned establishment in the financial services sector operating for more than four decades. With an advantage of such a stronghold, JM Financial Mutual Fund offers various types of funds including debt, equity, ELSS, liquid, and fixed assets, with an objective to cater to the diverse needs of both retail and institutional investors.
JM mutual fund was started in December 1994 and has been operational for over two decades. It started off with three mutual fund schemes, which are, JM Liquid Fund (presently JM Income Fund), JM Equity Fund, and JM Balanced Fund. The main objective of JM Financial Mutual Fund is to assist investors in achieving their objectives through prudent investment solutions, expert fund management, and strong risk management systems that are scientifically designed.
Financial Details - Year 2021
1126.07 Cr

Assets Under Management

-4982.81 Cr

Change in AUM

-81.57 %

% Change

12

Mutual Funds
Top Fund Managers
Mr. Asit Bhandarkar

Manager

Mr. Sanjay Chhabaria

Manager

Mr. Chaitanya Choksi

Manager

Ms. Shalini Tibrewala

Manager

Mr. Vikas Agrawal

Manager