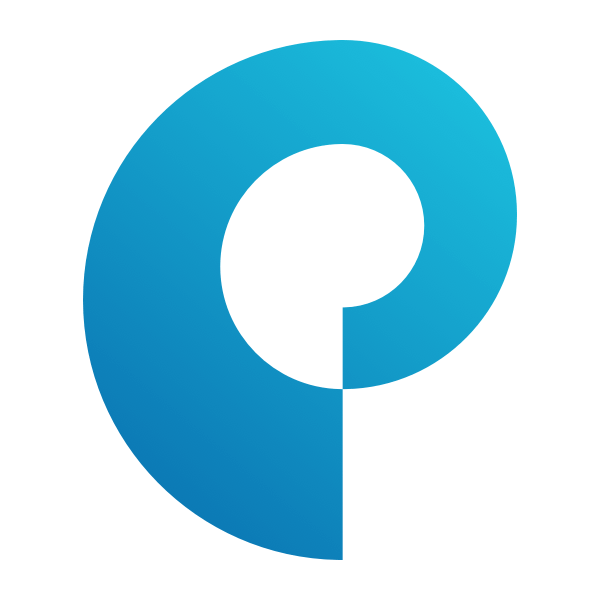 PRINCIPAL Mutual Fund
Principal Mutual Funds is one of the oldest names in the mutual fund market in India. The fund was set up in the year 1994 and has a proven track record over the years. The fund provides for a wide mix of mutual fund options ranging from short term funds to long term funds and has been active in the mutual fund circuit in India since 2000.
Company Overview
Fund Managers
Managed Funds
Related Articles
About PRINCIPAL
Principal Asset Management Private Limited is the AMC for Principal Mutual funds. It was incorporated in the year 1991 and currently has over 6601.5 crores of Assets under management and approximately 5.5 lakh customers. The fund is sponsored by Principal Financial Services Inc. USA (through its subsidiary Principal Financial Group (Mauritius) Limited.
The basis of its investment strategy and philosophy is Clarity and Integrity. The fund provides varied investment solutions for the investors based on their needs that can meet their particular stage of life. The investments are broadly classified into equity and fixed income products and have different investment philosophies for each.
Financial Details - Year 2021
7763.14 Cr

Assets Under Management

1359.73 Cr

Change in AUM

21.23 %

% Change

19

Mutual Funds
Top Fund Managers
Mr. Ravi Gopalakrishnan

Manager

Mr. Ashish Agarwal

Manager