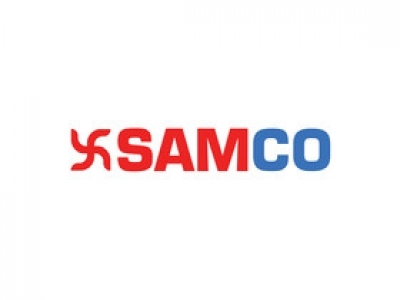 Samco Mutual Fund
Samco Mutual Fund is sponsored by Samco Securities Limited, which is a wealth tech start-up. With more than 2.5 lakh customers across the country, Samco provides retail investors easy access to sophisticated financial technology for creating wealth at a lower cost. Today Samco provides some of the unique platforms to enable customers to make the most efficient use of their investment capital.
Company Overview
Fund Managers
Managed Funds
Related Articles
About SAMCO
Samco Mutual Fund is known as India's youngest asset management company and one of the first fund houses to launch stress-tested investing. This strategy is specifically aimed at identifying businesses that can endure and survive various stressful situations to generate positive long-term returns with minimal risk.
Samco's HexaShield framework is further used to gauge business resilience of companies based on six important risk and stress factors. These tests are used to measure a company's capacity to stay afloat in different economic scenarios. The fund house launches only such funds and schemes that comprise companies which have successfully passed Samco's proprietary HexaShield stress test framework.
Financial Details - Year 2021
- Cr

Assets Under Management

- Cr

Change in AUM

- %

% Change

2

Mutual Funds
Top Fund Managers
Mr. Dhawal G Dhanani

Manager

Ms. Nirali Bhansali

Manager