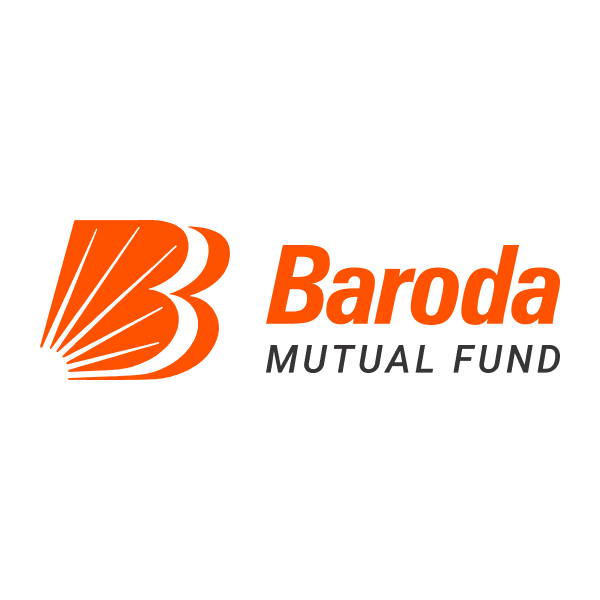 Baroda Pioneer Mutual Fund
Baroda Asset Management India Limited is a wholly owned subsidiary of Bank of Baroda. It is currently a leading player in the mutual fund industry in India. Currently controlled by Baroda Asset Management Company Limited, this AMC is well positioned to cater to varied mutual fund investment needs of investors in the country. It offers a range of money market, equity, and debt schemes. The average assets managed by the AMC are worth Rs. 10,000 cr via operations spread across 54 locations in India.
Company Overview
Fund Managers
Managed Funds
Related Articles
About Baroda Pioneer
Baroda Asset Management India Limited was set up in November 1992 as a joint venture between two established financial services companies - Bank of Baroda and Pioneer Investments. In 2018, Bank of Baroda acquired the entire shareholding of Pioneer investments and became the sole sponsor of the AMC. The mutual fund house of this setup is now named as Baroda Mutual Fund.
Currently the AMC offers mutual fund schemes that include 19 equity, 58 debt and 14 hybrid schemes. The fund house aims to establish a simple and digitized investment process to remain a prominent name in the mutual fund investment industry.
The company's main focus is on enhancing customer experience through the following measures:
Expanding current product range to provide investors with a wider product choice that can cater to their changing needs and evolving risk appetites
Adopting sound investment management practices to offer consistent investment performance
Establishing numerous access points for investors by using Bank of Baroda's vast branch network
Ensuring high compliance and corporate governance standards
Regularly launching innovative and noteworthy service features
Ensuring prompt and effective customer service for all investors
Financial Details - Year 2021
9060.25 Cr

Assets Under Management

-2732.73 Cr

Change in AUM

-23.17 %

% Change

21

Mutual Funds
Top Fund Managers
Mr. Dipak Acharya

Manager

Mr. Pratish Krishnan

Manager