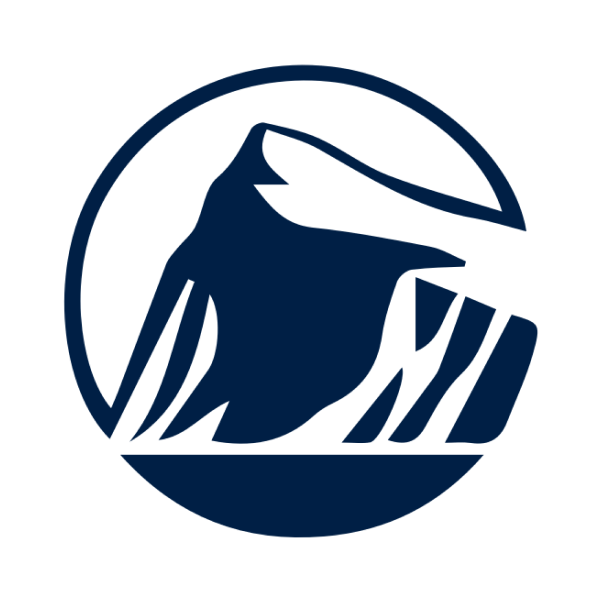 PGIM India Mutual Fund
PGIM India Mutual Fund is a part of the US based Prudential Financial Inc. who is also the sponsor of PGIM India Mutual Funds. The fund was set up and registered with SEBI in India in 2010. The fund offers over 20 open ended schemes for the investors to choose from and based on their specific parameters like risk appetite and return expectations, investment goals, investment horizons, etc.
Company Overview
Fund Managers
Managed Funds
Related Articles
About PGIM
PGIM Asset Management Private Milited is the AMC for PGIM India Mutual Funds. The AMC was set up in September of 2008 and has been providing a huge spectrum of investment solutions in equity and fixed income segments. The fund house j=has its presence across 27 cities in the country and has the backing of over 140 years of experience in the investment market that is applied to the Indian mutual fund market.
PGIM India also provides training and educational programs to its business associates that help in building good professionals and sound business practices.
The fund aims to provide a balanced combination of global resources and Indian Intellect investment expertise to ultimately benefit the investors. The funds offered by PGIM India Mutual fund are based on the following categories,
Equity Schemes
Fixed Income Schemes
Hybrid Schemes
Fund of Funds
Financial Details - Year 2021
6026.22 Cr

Assets Under Management

1691.35 Cr

Change in AUM

39.02 %

% Change

29

Mutual Funds
Top Fund Managers
Mr. Utkarsh Katkoria

Manager