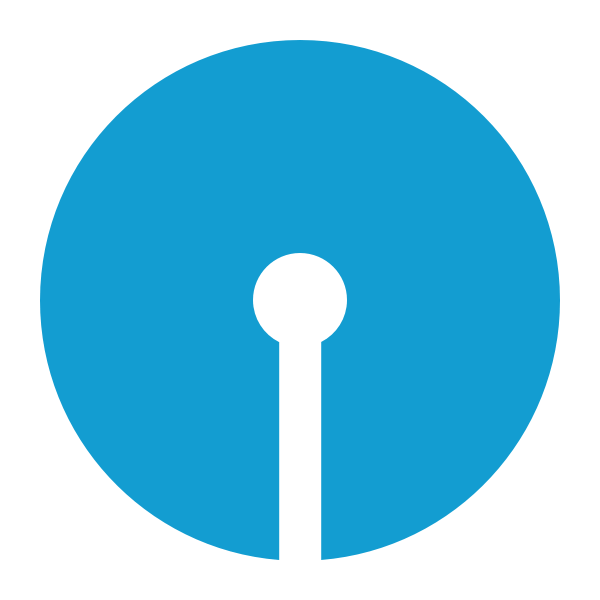 SBI Mutual Fund
SBI Funds Management Private Limited was incorporated on 07 February 1992. In just a period of 1 year from 2020 to 2021, the AMC's average assets under management or AUM has grown from Rs. 3.73 lakh crores to Rs. 5.04 lakh crores. This reflects a significant growth of 35% during a single financial year. It's current mutual fund scheme offerings include 75 equity, 232 debt and 54 hybrid funds to cater to varied investor requirements with different risk appetites.
Company Overview
Fund Managers
Managed Funds
Related Articles
About SBI
SBI Funds Management Private Limited has over 30 years of vast experience in fund management. The AMC uses the expertise gained over these years by consistently aiming to deliver value to investors. It is a joint venture that has a lineage of one of the largest banks in the country, State Bank of India (SBI) and world's leading fund management company, AMUNDI (France).
SBI currently has 63% stake in SBIFMPL and 37% stake is held by AMUNDI Asset Management via a wholly owned subsidiary, Amundi India Holding. As per the shareholding agreement, AMUNDI Asset Management will provide strategic support to the AMC. SBI & AMUNDI Asset Management are required to jointly develop this as an asset management company of international standards by adopting best practices from across the globe and maintaining high levels of international standards.
The company's vision statement is - "To be the most preferred and the largest fund house for all asset classes, with a consistent track record of excellent returns and best standards in customer service, product innovation, technology and HR practices."
Financial Details - Year 2021
504636.66 Cr

Assets Under Management

130668.35 Cr

Change in AUM

34.94 %

% Change

143

Mutual Funds
Top Fund Managers
Mr. Anup Upadhyay

Manager

Mr. Dinesh Balachandran

Manager

Mr. Lokesh Mallya

Manager

Mr. Milind Agrawal

Manager

Mr. Richard D'souza

Manager

Mr. Tanmaya Desai

Manager

Ms. Ranjana Gupta

Manager

Ms. Sohini Andani

Manager