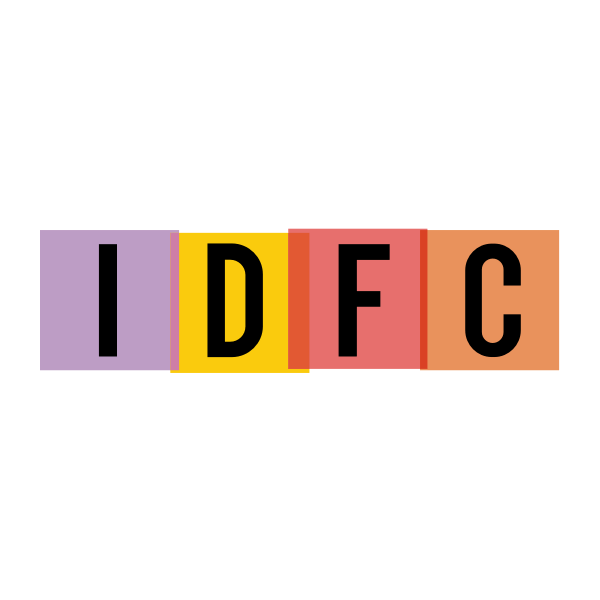 IDFC Mutual Fund
IDFC Asset Management Company Limited manages IDFC Mutual Fund with assets under management of over Rs. 129,790 crores, one of the largest in the country's mutual fund market. The mutual fund unit was established in 2000. Currently the fund offers various mutual fund schemes including 33 equity,199 debt and 32 hybrid funds.
Although relatively new, the mutual fund has established itself as a strong player with numerous recognitions from various statutory bodies and awards from industry pioneers of media and management.
Company Overview
Fund Managers
Managed Funds
Related Articles
About IDFC
IDFC's Asset Management arm, namely IDFC Asset Management Company Ltd manages IDFC Mutual fund. The fund offers different mutual fund products to cater to institutional and retail investors. It is a pioneer in using Machine Learning (ML) and Artificial Intelligence (AI) based investment strategies in the Indian mutual fund market.
IDFC Mutual Fund generates income mainly through asset management fees. It aims to focus on growing the assets under management by providing suitable investment products to investors. It also endeavours to channel both private and corporate savings strategically into the debt and equity markets.
In the short span of time that the fund has been operational, the financial industry has fast recognized the innovative approach that the fund has adopted in managing assets. The various schemes launched by the fund are based on strong research methods adopted by the fund. With the help of its research wing, the fund house caters to diverse investment needs of investors by offering a range of mutual fund schemes. The underlying objectives of most of these schemes is wealth creation and tax saving.
Financial Details - Year 2021
120396.46 Cr

Assets Under Management

16283.95 Cr

Change in AUM

15.64 %

% Change

53

Mutual Funds
Top Fund Managers
Mr. Anurag Mittal

Manager

Mr. Arvind Subramanian

Manager

Mr. Daylynn Pinto

Manager

Mr. Harshal Joshi

Manager

Mr. Sachin Relekar

Manager

Mr. Viraj Kulkarni

Manager