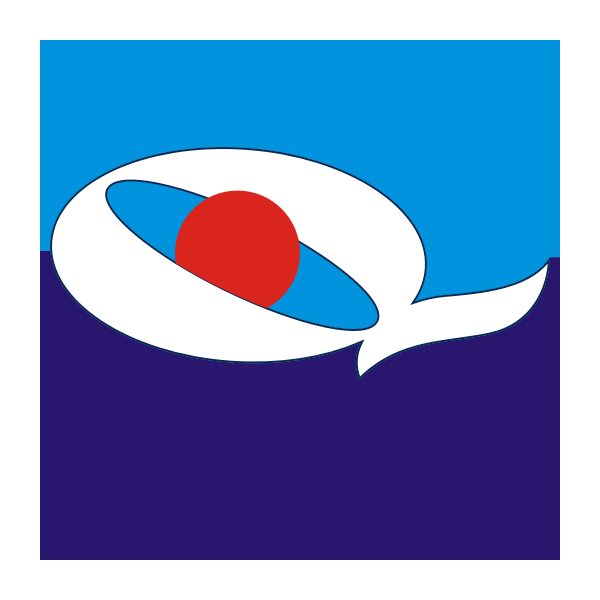 Quantum Mutual Fund
Quantum Mutual fund was sponsored by Quantum Advisors. It is also the parent company for the mutual fund and the AMC 'Quantum Asset Management Company Private Limited'. Multiple funds are launched and handled under the umbrella of Quantum Mutual Fund. Some examples of the funds available with Quantum Mutual funds are Quantum Liquid Fund, Quantum Long Term Equity Fund, Quantum Gold Fund ETF, Quantum Dynamic Bond Fund, etc.
Company Overview
Fund Managers
Managed Funds
Related Articles
About Quantum
Quantum Asset Management Company Private Limited was incorporated in September of 2005.
Quantum Mutual Fund is the 29th mutual fund in India and one of the smallest fund houses. However, the brand Quantum was the first to launch Direct to Investor Mutual Fund in India. Quantum was also the first to provide simple investment products without overcomplicating them to ensure wider investor reach and increase investor's understanding of the various products.
Quantum Mutual Fund is the vision of Mr. Ajit Dayal was set up in December of 2005. The underlying principles or objectives that form the basis for investment for the investors are:
Providing dependable standards for quality and excellence in services
Providing investment options for creating investor wealth
Providing low cost investment options
Providing simple products that are easy to understand and invest
Providing risk-adjusted returns over the long term
Financial Details - Year 2021
1802.38 Cr

Assets Under Management

363.70 Cr

Change in AUM

25.28 %

% Change

10

Mutual Funds
Top Fund Managers
Mr. Hitendra Parekh

Manager

Mr. Nilesh Shetty

Manager

Mr. Pankaj Pathak

Manager