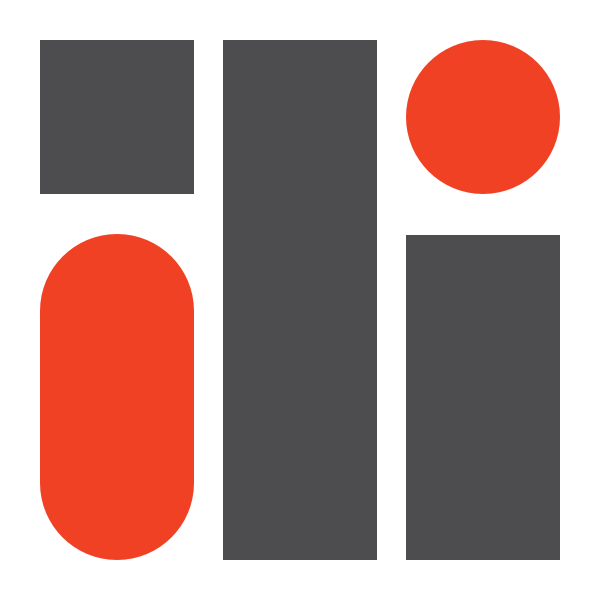 ITI Mutual Fund
ITI Mutual Fund was established in 2018 with the objective to offer high-quality investment solutions to investors looking for wealth creation in the long term. The fund house offers a wide range of mutual fund schemes including equity, debt and hybrid schemes.
The fund's investment philosophy is crafted by some of the top professionals in the investment management, equity and credit research areas. The fund house adopted agile models with a fresh perspective and focuses on robust investment strategies that can help investors gain wealth in a fast changing economy.
Company Overview
Fund Managers
Managed Funds
Related Articles
About ITI
ITI Asset Management Limited was established in January 2008, as a part of a conglomerate of ITI group of companies which is backed by Sudhir Valia. The group offers a range of financial services like equity research, equity broking, investing banking, alternative investment funds, etc.
ITI AMC manages ITI Mutual Fund which was established in India in 2018. ITI Asset Management Limited manages assets worth Rs. 1,578 crores. It's current mutual fund scheme offerings include 11 equity, 21 debt and 6 hybrid funds.
ITI mutual funds is a new-age buy-side intermediary, advisory and asset management firm focused on emerging and global markets. The Funds' mission is to offer the most attractive opportunities as per certain selection criteria to private and institutional investors. The fund offers investors controllable access to world-class alternative investments and ETFs. It allows investors the ability to use products that have different risk characteristics and varying investment horizons.
The fund aims to create a marketplace of unique products that can allow managers and investors to enjoy unrivalled product selection.
Financial Details - Year 2021
906.46 Cr

Assets Under Management

379.68 Cr

Change in AUM

72.08 %

% Change

13

Mutual Funds
Top Fund Managers
Mr. Pradeep Gokhale

Manager

Mr. George Heber Joseph

Manager