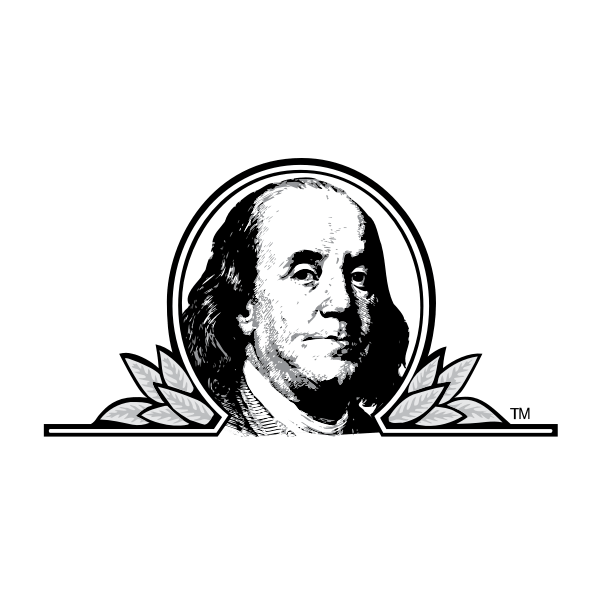 Franklin Templeton Mutual Fund
Franklin Templeton is decades old name in the mutual fund market and has investors across the globe. The fund was set up in the February of 1996. The fund is sponsored by Templeton International Inc. The fund has seen consistent growth since its launch and has been favoured by investors from the start. The motto of the fund is to 'Reach for Better'.
Company Overview
Fund Managers
Managed Funds
Related Articles
About Franklin Templeton
Franklin Templeton is a worldwide brand and has a presence in about 25 countries. Franklin Templeton Asset Management (India) Private Limited is the Asset Management Company for Franklin Templeton Mutual Fund. The AMC is sponsored by Templeton International Inc. and was incorporated in October 1995.
Franklin Templeton Mutual Fund has more than 100 mutual funds since its launch in 1996. These funds are available as a direct plan and regular plan and have been consistently providing risk adjusted returns to the investors at relatively lower costs. Franklin Templeton Mutual Funds has a multiple manager structure that ensures that the investors get the utmost expertise of the fund managers so they can make expert decisions that maximize investor wealth. Investors can select the desired fund and invest in the same through any broker registered with SEBI or through the fund house.
The core principles for investments by Franklin Templeton Mutual fund are :
Prioritizing the clients
Building the relationships
Striving to achieve quality results of the fund
Working with the utmost integrity to achieve the fund objectives.
Financial Details - Year 2021
82019.32 Cr

Assets Under Management

-35286.03 Cr

Change in AUM

-30.08 %

% Change

69

Mutual Funds
Top Fund Managers
Mr. Anand Radhakrishnan

Manager

Mr. Sachin Padwal-Desai

Manager

Mr. Kunal Agarwal

Manager