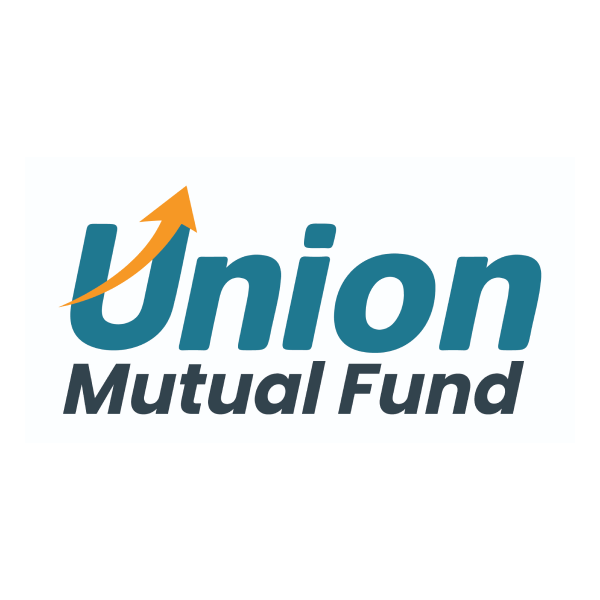 Union Mutual Fund
Union Asset Management Company Private Limited, is a subsidiary of Union Bank of India. The AMC was incorporated on 30 December 2009. It currently manages assets worth approximately Rs. 6,844 crores. It offers a variety of mutual fund schemes including 28 equity, 30 debt and 16 hybrid schemes.
The mutual fund house is currently run under joint sponsorship of Union Bank of India and Dai-ichi Life, which is a well-established financial service provider from Japan. It aims to expand its presence in the mutual fund market by leveraging the vast branch network of Union bank of India.
Company Overview
Fund Managers
Managed Funds
Related Articles
About Union
Union Mutual Fund (formally known as Union KBC Mutual Fund) was originally sponsored by Union Bank of India and KBC Participations Renta, a 100% subsidiary of KBC Asset Management NV, Belgium. The partnership was terminated in 2016 as Union Bank of India took up the entire shareholding from KBC, thereby making the Union mutual fund a wholly owned subsidiary of Union Bank of India. In 2017, Dai-ichi acquired 39.62% stake in the AMC resulting in a joint venture between Union Bank of India and Dai-ichi.
Today, the AMC constantly aims to offer mutual fund schemes according to the changing investor requirements and risk tolerances. The AMC's vision statement is - "Be the bridge of opportunity for investors to achieve sustainable prosperity through responsible investing in the capital markets".
The company's mission statement is - "We want to be recognized as the mutual fund that provides the right product to the right client at the right time. We want to be known for our knowledge-based customized approach that helps us offer the right financial solutions to our customers by understanding their needs better. We want our employees to work towards and help us create an industry role model. We want to promote an investment culture that believes in long term, systematic wealth creation. We want to reach out to the ever growing number of aspiring investors through our strong distribution network."
Financial Details - Year 2021
153209.14 Cr

Assets Under Management

12198.70 Cr

Change in AUM

8.65 %

% Change

17

Mutual Funds
Top Fund Managers
Mr. Anindya Sarkar

Manager

Mr. Devesh Thacker

Manager

Mr. Sanjay Bembalkar

Manager

Mr. Vishal Thakker (Co-Fund Manager)

Manager