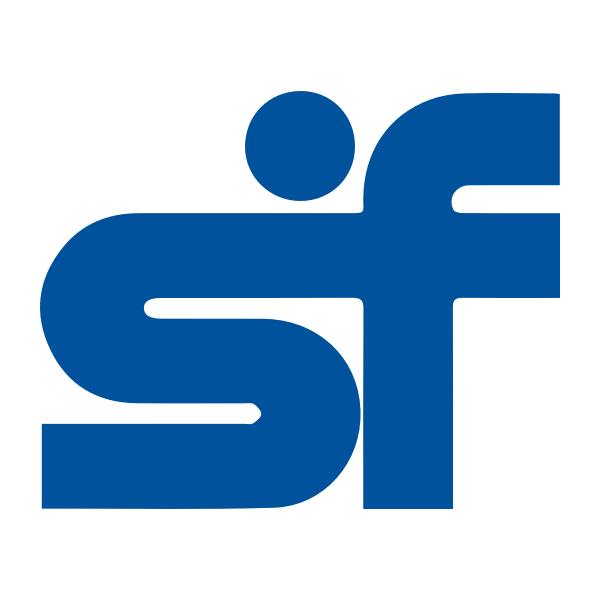 Sundaram Mutual Fund
Sundaram Mutual funds are a very well-known name in the mutual funds market. They have multiple mutual fund options that can be available for the investors to invest directly or through a broker or the fund house. Sundaram Mutual Fund was set up in August 1996. The fund provides various investment products in equity, fixed-income, and liquid funds with varying risk and returns parameters.
Company Overview
Fund Managers
Managed Funds
Related Articles
About Sundaram
Sundaram Asset Management Company Limited is one of the oldest and most reputed Asset Management Company in India. It is the fully owned subsidiary of Sundaram Finance Limited (an NBFC). The AMC was established in February of 1996 and has 25 years of experience in catering to investor's needs providing them with unique investment products.
Sundaram Mutual Funds has a resounding team of fund managers that manage multiple funds and generate higher returns for the investors ultimately increasing their wealth.
The various categories of mutual funds available under Sundaram Mutual Funds are :Equity funds
Debt funds
Hybrid funds
Liquid funds
Financial Details - Year 2021
31709.77 Cr

Assets Under Management

524.93 Cr

Change in AUM

1.68 %

% Change

56

Mutual Funds
Top Fund Managers
Mr. Rohit Seksria

Manager

Mr. Sandeep Agarwal

Manager

Mr. Siddharth Chaudhary

Manager