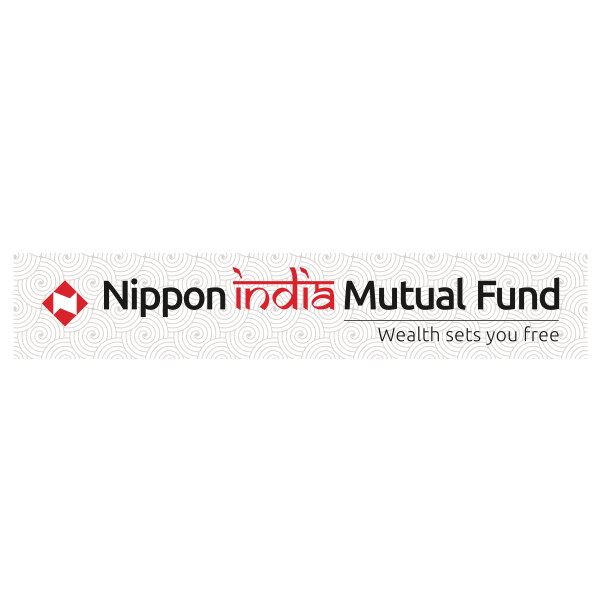 Nippon India Mutual Fund
Nippon India Mutual Fund is one of the oldest mutual funds to be set up in India. The fund was registered with SEBI in June 1995 and has been providing efficient and stable investment options to investors for decades. The sponsor for Nippon India Mutual FUnds is Nippon Life Insurance Company, Japan's leading life insurance provider. The fund was earlier known as Reliance Mutual Fund but was later changed to Nippon India Mutual Fund effective from September 2019.
Company Overview
Fund Managers
Managed Funds
Related Articles
About Nippon
Nippon Life India Asset Management Limited is the AMC for Nippon India Mutual Funds. It was earlier registered as Reliance Nippon India Asset Management Limited (incorporated in the year 1995) and was issued a fresh certificate of incorporation with its new name Nippon Life India Asset Management Limited in January of 2020.
The vision of the fund is to create a better investment future for the investors through the use of the best local and global possibilities and capabilities.
The core objectives of Nippon India Mutual funds :
To carry on the activity of a mutual fund as may be permitted at law, and formulate and devise various collective schemes of savings and investments for people in India and abroad, and also ensure the liquidity of investments for the unitholders
To deploy funds thus raised so as to help the unit holders earn reasonable returns on their savings
To take such steps as may be necessary from time to time to realize the effects without any limitation
Financial Details - Year 2021
214736.82 Cr

Assets Under Management

15250.30 Cr

Change in AUM

7.64 %

% Change

143

Mutual Funds
Top Fund Managers
Mr. Amit Tripathi

Manager