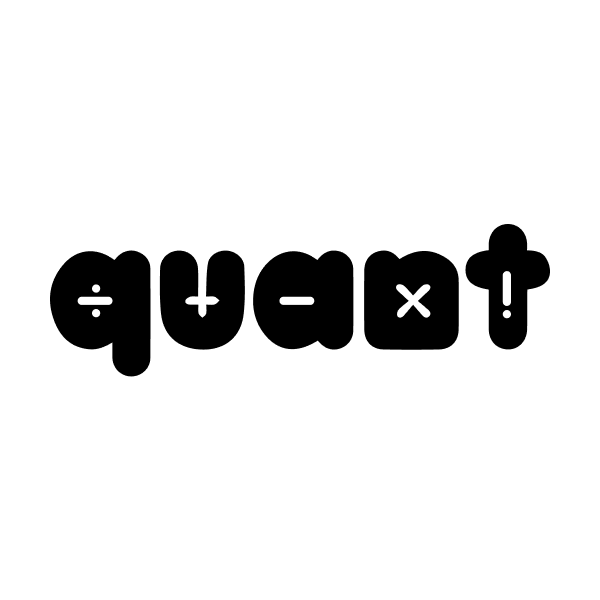 Quant Mutual Fund
quant Mutual funds were incorporated initially in 1996 and are one of the oldest mutual funds in India. The fund strives to generate higher returns for its investors at the same time to safeguard their interests or wealth. The mutual fund categories of quant Mutual Fund include large cap funds, mid cap funds, small cap funds, infrastructure fund, liquid fund, money market fund, and many more.
Company Overview
Fund Managers
Managed Funds
Related Articles
About Quant
quant Money Managers Limited was incorporated on 12th December of 1995 as an investment management firm and was approved to be the AMC for quant Mutual Fund in October 2017 after receiving the due approval from SEBI. The company has been providing optimum investment solutions to investors for decades with two basic mantras of 'Being Relevant' and 'Predictive Analytics'. The DNA of the organization is made of certain core values that include integrity, respect and dignity, pride and passion, entrepreneurial mindset, ownership and commitment, speed, and execution.
quant Mutual has been using data analysis techniques for the past 10 years which was way ahead of its peers. The 'Predictive Analytics' model of the fund incorporates multi-dimensional research and up-to-date technology for being able to provide consistent results even in diverse market conditions.
Financial Details - Year 2021
473.94 Cr

Assets Under Management

225.39 Cr

Change in AUM

90.68 %

% Change

13

Mutual Funds
Top Fund Managers
Mr. Ankit A. Pande

Manager

Mr. Sanjeev Sharma

Manager

Mr. Mayankn Prakash

Manager

Ms. Priyanka Khandelwal

Manager

Mr. Sankaran Naren

Manager