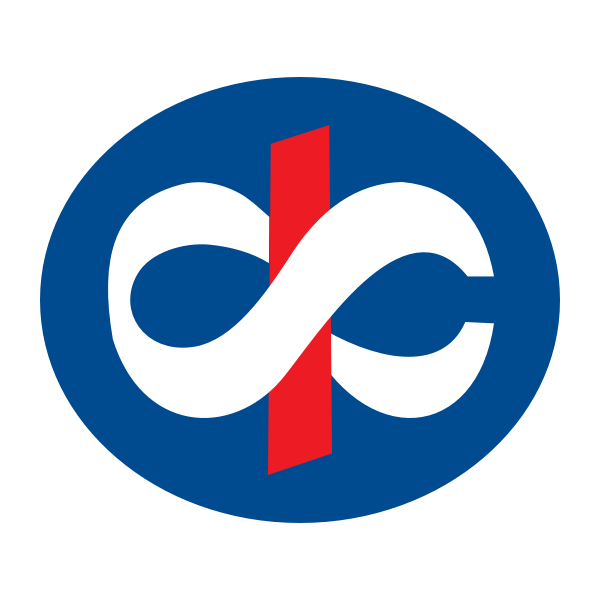 Kotak Mahindra Mutual Fund
Kotak Mahindra Asset Management Company Limited (KMAMC), is a wholly owned subsidiary of Kotak Mahindra bank Limited (KMBL). It is the AMC for Kotak Mahindra Mutual Fund (KMMF). Kotak Mahindra Group was established in 1985 and is one of India's well-established financial services conglomerates. The group offers a range of financial products to cater to various individual and corporate sector needs, from commercial banking, to stock broking, mutual funds, life insurance and investment banking.
KMMF offers various mutual fund schemes with an objective to cater to investors with different risk - return profiles. It was the first fund house in the country to come up with a dedicated gilt scheme that invested only in government securities.
Company Overview
Fund Managers
Managed Funds
Related Articles
About Kotak Mahindra
Kotak Mahindra Mutual Fund operates under the sponsorship of Kotak Mahindra Bank Limited. Kotak Mahindra Bank Limited is one of India's leading financial institutions. The bank has a vast branch network spread across the length and breadth of the country. Kotak Mahindra Asset Management Company Limited, founded in 1998, is the Asset Manager for Kotak Mahindra Mutual Fund and part of the Kotak Mahindra Group.
The asset management company boasts of nearly 9.5 lakh investors who are invested in the mutual fund's investment scheme offerings. The mutual fund unit offers a diverse and flexible range of schemes catering to investors from different income backgrounds, varying risk appetites and unique investment goals.
The AMC focuses on long-term wealth creation for its investors. No matter what an investor's financial goals are, he/she can easily find a suitable product with Kotak Mahindra mutual fund. Investors can invest in small-cap, mid-cap or large-cap companies through the mutual fund schemes offered by the AMC.
Financial Details - Year 2021
230121.42 Cr

Assets Under Management

44081.75 Cr

Change in AUM

23.69 %

% Change

84

Mutual Funds
Top Fund Managers
Mr. Abhishek Bisen

Manager

Mr. Deepak Agrawal

Manager

Mr. Devender Singhal

Manager

Mr. Harish Krishnan

Manager

Mr. Pankaj Tibrewal

Manager

Mr. Harsha Upadhyaya

Manager

Ms. Shibani Kurian

Manager

Mr. Satish Dondapati

Manager