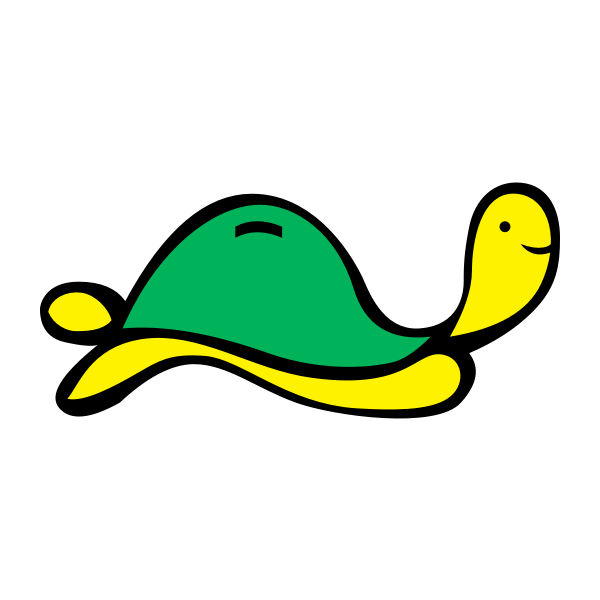 PPFAS Mutual Fund
PPFAS Asset Management company was established in the year 1992 and is an investment advisory firm. The mission of the firm is 'to help the clients achieve their long term financial goals through prudent fund management'. The firm has many funds of different categories that are managed by the fund house to provide optimum returns to its investors. PPFAS had launched a Portfolio Management Scheme by the name of Cognito in 1996.
Company Overview
Fund Managers
Managed Funds
Related Articles
About PPFAS
PPFAS Asset Management company is the investment advisory form promoted by Parag Parikh Financial Advisory Services Private Limited. The company has over two decades of experience in Portfolio Management Services and offers many services like Portfolio management, NRI Investments, and Mutual funds.
PPFAS mutual fund was established in the year 2012 and offers mutual funds under Direct or Regular Plan. The objective of these funds is to increase the investor's wealth as well as the general investor awareness to eventually generate high returns at relatively lower risks. The underlying belief of the AMC is to let the investments gradually grow over a long period of time.
The basic principles that form the basis of the core equity investments of the company are :
Sound economic characteristics of the company and a company with a long term competitive advantage.
Strong management.
Reasonably valued shares.
Financial Details - Year 2021
8715.03 Cr

Assets Under Management

5577.38 Cr

Change in AUM

177.76 %

% Change

4

Mutual Funds
Top Fund Managers
Mr. Rajeev Thakkar

Manager