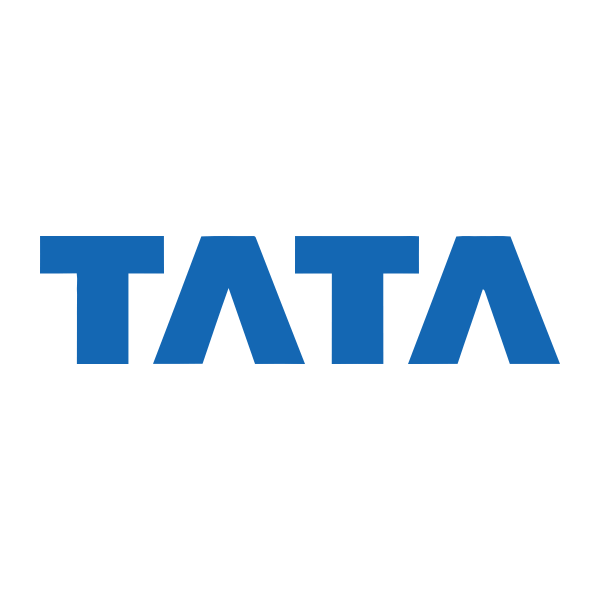 Tata Mutual Fund
Tata is one of the most prominent names in the business community in India. They are a trustworthy brand with a long line of businesses to their name in various segments and industries. TATA mutual fund is another feather in their cap. Tata Mutual Fund was set up in 1994 and is also one of the oldest mutual funds in India.
Company Overview
Fund Managers
Managed Funds
Related Articles
About TATA
Tata Asset Management Limited was incorporated in the year 1994. It has over 25 years of rich experience in investment management creating and managing the wealth of millions of customers.
Investors can choose from a range of investment products that match their risk and return expectations. Investors can choose the products as per their investment objectives or goals as well as at any stage of life. Tata Asset Management Limited also provides portfolio management services to high net worth individuals as well as advisory services to overseas investors and funds that invest in India. The core principles that form the basis of the working of Tata Mutual Fund are also the underlying principles that are part of every company of Tata Group.
There are over 100 funds offered under the Tata Mutual Fund umbrella across various categories like equity funds, debt funds, liquid funds, hybrid funds, index funds, etc. that are managed by multiple fund managers with the sole aim to maximize the investor's wealth.
Financial Details - Year 2021
61995.44 Cr

Assets Under Management

8925.30 Cr

Change in AUM

16.82 %

% Change

60

Mutual Funds
Top Fund Managers
Mr. Murthy Nagarajan

Manager

Mr. Murthy Nagarajan

Manager