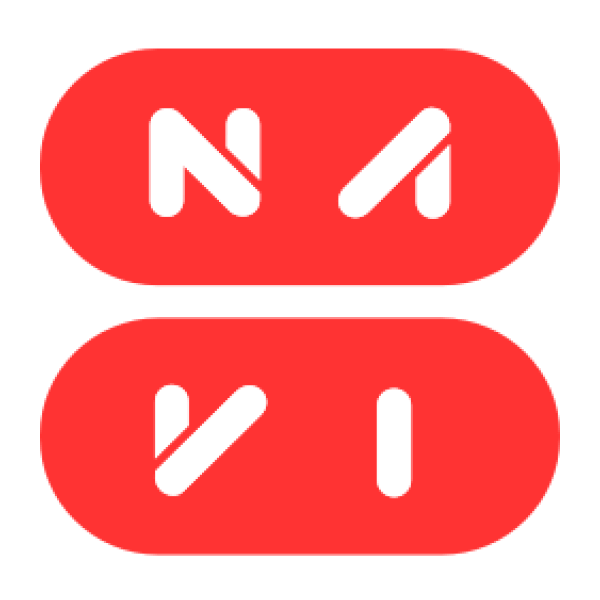 NAVI Mutual Fund
Navi AMC Ltd was launched in December 2018 by Sachin Bansal who is the co-founder of Flipkart, India's largest e-commerce player and Ankit Agarwal a former banker with Deutsche Bank and Bank of America. The AMC was established with the primary objective of making financial services easy, transparent and accessible to all.
In January 2021, the AMC acquired Essel Finance Mutual Fund and renamed it Navi Mutual Fund.
Company Overview
Fund Managers
Managed Funds
Related Articles
About NAVI
Navi AMC Limited is the Investment Manager to Navi Mutual Fund. Navi Mutual Fund, under the sponsorship of Anmol Como Broking Private Limited and trusteeship of Navi Trustee Limited is registered with the Securities & Exchange Board of India (SEBI).
Navi AMC Ltd first started with Digital Lending and since its inception it has served over 1.5 lakh customers via its wholly-owned NBFC subsidiary 'Navi Finserv'. Within 3 months of its launch, the AMC was one of the largest lending apps in India.
Formerly known as Essel Mutual Fund, Navi Mutual Fund is a wholly-owned subsidiary of the Essel Group. The fund house offers optimal investment solutions with equal focus on credit, liquidity and duration. Navi AMC Limited manages assets worth Rs. 747 crores and its current mutual fund offerings include 29 equity, 14 debt and 32 hybrid funds.
The fund house constantly endeavours to offer user-friendly services that are simplified and adopt digital mutual fund processes. Through this, the fund house has managed to establish a solid presence and wider reach in the country.
Financial Details - Year 2021
695.46 Cr

Assets Under Management

-67.61 Cr

Change in AUM

-8.86 %

% Change

12

Mutual Funds
Top Fund Managers
Mr. Saravana Kumar

Manager

Mr. Pradeep Sukte

Manager