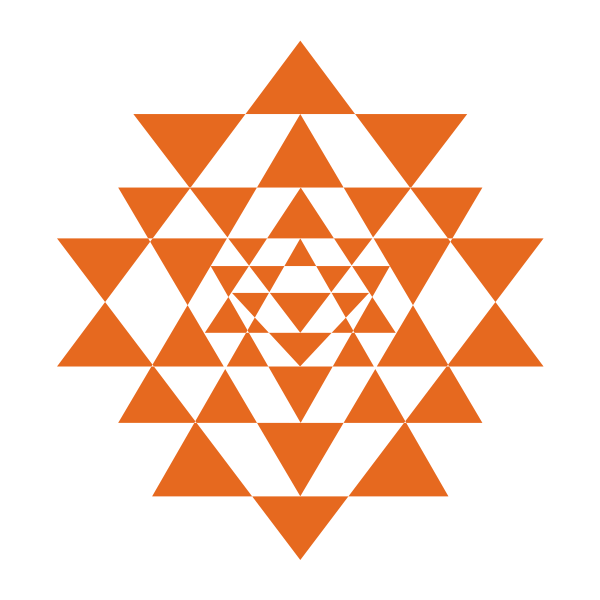 IIFL Mutual Fund
IIFL Asset Management, part of the IIFL Wealth Group, is a global asset management firm with primary focus on the Indian market. IIFL Asset Management was launched in 2010 and today manages assets worth Rs. 21,940 crores. The appointed trustee of the firm is IIFL Trustee Limited and the AMC functions under the sponsorship of IIFL Wealth Management Limited.
It's current offering of mutual fund schemes include 12 debt and 3 equity funds. The AMC adopts a disciplined and active management style.
Company Overview
Fund Managers
Managed Funds
Related Articles
About IIFL
As part of IIFL Investment Managers, IIFL Asset Management Company governs the functioning of IIFL Mutual Fund. IIFL Mutual Fund was established in 2011 with an objective to cater to varied mutual fund investment needs of investors. Since its inception, the fund house has fast established itself as one of the leading AMCs in India.
It was the first to launch the concept of benchmark-agnostic mutual funds in India. This approach involves using the benchmark as a relative measure while checking the portfolio's performance instead of designing the portfolio structure based on the benchmark. This has helped free its fund managers from the benchmarking constraints and allowed them to operate in an unrestrained and research-oriented way.
The fund house uses a mix of uniquely designed product offerings and concentrated investments through active portfolio management. It aims to generate improved risk-adjusted returns for its investors. IIFL Mutual Fund offers a wide range of mutual fund schemes from equity to fixed income and even liquid funds that can deliver substantial alpha to investors.
Financial Details - Year 2021
2306.78 Cr

Assets Under Management

474.34 Cr

Change in AUM

25.89 %

% Change

3

Mutual Funds
Top Fund Managers