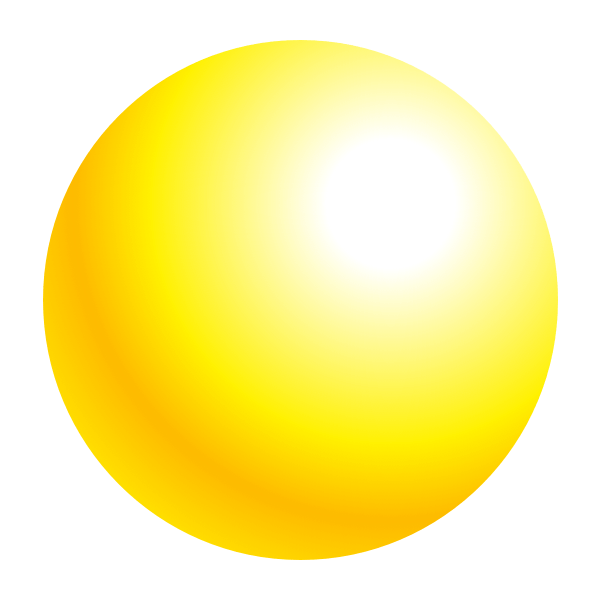 Motilal Oswal Mutual Fund
Established in 2008, Motilal Oswal Mutual Fund is promoted by Motilal Oswal Financial Services Limited which is a diversified financial services company based in India.
Motilal Oswal Asset Management Company manages Motilal Oswal Mutual Fund which is a 100% wholly-owned subsidiary of Motilal Oswal Securities Limited. The AMC was incorporated in 2008 under the Companies Act, 1956 and today manages assets worth approximately Rs. 25,943 crores. It's current mutual fund offerings include 20 equity, 18 debt and 7 hybrid funds.
Company Overview
Fund Managers
Managed Funds
Related Articles
About Motilal Oswal
Motilal Oswal Asset Management Company Ltd. was appointed as the Investment Manager for Motilal Oswal Mutual Fund by the Trustee vide Investment Management Agreement (IMA) in May 2009.
Motilal Oswal Mutual Fund is one of the premier mutual fund companies in India. Since its inception, the fund house has continued to work on its vision of offering focused equity mutual fund investment solutions, portfolio management services and alternative investments. Motilal Oswal Mutual Fund offers a diverse range of investment solutions through its scheme offerings that include equity funds, hybrid funds, debt funds, and solution-oriented funds. It aims to cater to investors with various risk-return appetites.
Motilal Oswal Mutual Fund caters to a wide investor base through its offices spread across the country. It aims to offer fund solutions for varying investment needs, different time horizons, and risk appetite of investors. The fund house monitors the performance of its schemes using factors such as historic performance, the fund manager's track record, risk ratios, and consistency of performance.
Financial Details - Year 2021
27624.07 Cr

Assets Under Management

7469.18 Cr

Change in AUM

37.06 %

% Change

24

Mutual Funds
Top Fund Managers
Mr. Abhiroop Mukherjee

Manager

Mr. Aditya Khemani

Manager

Mr. Herin Visaria

Manager

Mr. Siddharth Bothra

Manager

Mr. Swapnil Mayekar

Manager