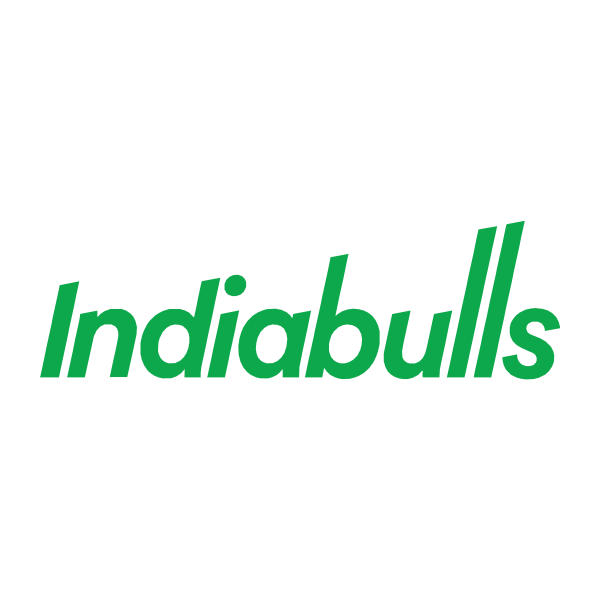 Indiabulls Mutual Fund
Indiabulls Asset Management Company Ltd was established in April 2008 with the primary focus to create wealth for its investors. The AMC aims to create value through an optimum balance between safety, liquidity and return while ensuring transparency in its processes.
The AMC, through its mutual fund set-up that is SEBI registered, offers a wide range of debt and equity funds. It also offers Alternate Investment Funds, specifically targeting strategic investments in high quality assets.
Company Overview
Fund Managers
Managed Funds
Related Articles
About Indiabulls
Indiabulls Asset Management Company Ltd. manages assets worth Rs. 663 crores. The AMC manages Indiabulls Mutual Fund which was established in March 2011 as a trust under the sponsorship of Indiabulls Housing Finance Limited and trusteeship of Indiabulls Trustee Company Ltd. Indiabulls Housing Finance Limited is one of India's leading and fastest growing private sector financial services companies providing Consumer Finance, Housing Finance, Commercial Loans, Asset Management and Advisory services.
Indiabulls Mutual fund house offers various financial services through its vast distribution network across the country. It currently offers mutual fund schemes including 22 equity, 72 debt and 23 hybrid funds.
The AMC's mission statement is - 'In keeping with our philosophy of creating value for our investors, we shall strive to achieve the fine balance between safety, liquidity and return in the most ethical and transparent manner. While maximizing our unit holders' wealth by a judicious use of risk-reward paradigm, we hope to enjoy the co
Financial Details - Year 2021
569.86 Cr

Assets Under Management

-979.74 Cr

Change in AUM

-63.23 %

% Change

11

Mutual Funds
Top Fund Managers
Mr. Sumit Bhatnagar

Manager

Mr. Veekesh Gandhi

Manager

Mr. Saurabh Sharma

Manager