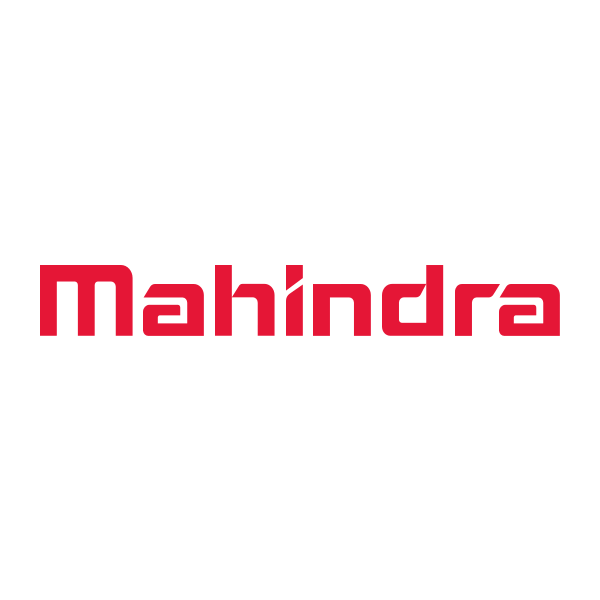 Mahindra Manulife Mutual Fund
Mahindra Manulife Mutual Fund was registered with SEBI in 2016. The fund is relatively new to the mutual fund market. The fund aims to provide multiple investment solutions to investors at low cost of investment and lower risk parameters. The focus of the fund is to cater to semi-urban areas which are also a relatively untapped investment horizon.
Company Overview
Fund Managers
Managed Funds
Related Articles
About Mahindra Manulife
Mahindra Manulife Investment Management Pvt Ltd (Formerly Mahindra Asset Management Company Pvt Ltd) is the AMC for Mahindra Manulife Mutual Fund. It was incorporated in June of 2013. The sponsors of the AMC are Mahindra and Mahindra Financial Services Ltd. Manulife Investment Management (Singapore) Pte. Ltd.
The investment process of the AMC is based on its unique methodology known as GCMV Process that follows key parameters like growth estimates, cashflow analysis, management and valuations. The process followed for debt securities involves Risk Guard Process that includes credit assessment and monitoring as well as more than conventional analysis of business, management and financial qualities of the company.
The fund offers investment products in various categories like Equity funds, Debt funds, Hybrid funds and ELSS funds.
Financial Details - Year 2021
4900.42 Cr

Assets Under Management

-481.90 Cr

Change in AUM

-8.95 %

% Change

16

Mutual Funds
Top Fund Managers
Mr. V Balasubramanian

Manager