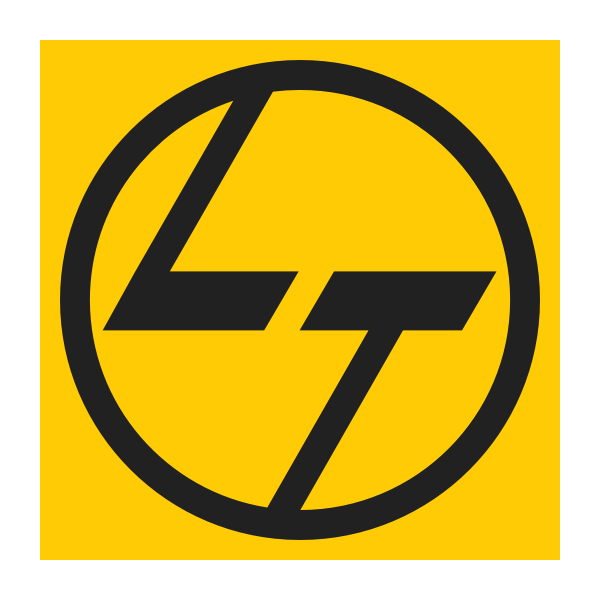 L&T Mutual Fund
L&T Investment Management Limited manages the assets of L&T Mutual Fund which is part of L&T financial services. L&T Investment Management Limited was established in April 1996 as a wholly-owned subsidiary of L&T Finance Holdings Ltd., a publicly-listed NBFC.
Set up under the Indian Trust Act, 1882 and registered with SEBI, the AMC manages assets worth Rs. 77,909 crores. Through L&T mutual fund wing, it currently offers mutual fund schemes that include 36 equity, 71 debt and 24 hybrid funds.
Company Overview
Fund Managers
Managed Funds
Related Articles
About L&T
L&T Mutual Fund was established to offer quality investment solutions to investors. Its objective is to deliver superior risk-adjusted returns through long term investments. The fund house offers equity, fixed income hybrid, fixed maturity plans and also close-ended funds. The fund house is known for its robust monitoring and risk management set up. It focuses on delivering solutions that suit various investor needs.
The AMC has a unique three step process for generating quality returns. This includes new idea generation, evaluation and selection of companies for potential investments. The last step is designing and continuous monitoring of investment portfolios. The procedure is aimed at effectively mitigating market risks and generating positive long term returns.
Kailash Kulkarni is the CEO of L&T Investment Management Ltd. Under his leadership, the AMC tries to deliver risk adjusted returns to its investors. It has undergone a ten fold rise in assets under his leadership and the guidance of a professional management team.
Financial Details - Year 2021
71795.63 Cr

Assets Under Management

740.98 Cr

Change in AUM

1.04 %

% Change

37

Mutual Funds
Top Fund Managers
Mr. Praveen Ayathan

Manager

Mr. Venugopal Manghat

Manager

Mr. Shriram Ramanathan

Manager